Quality from master hand since 1903!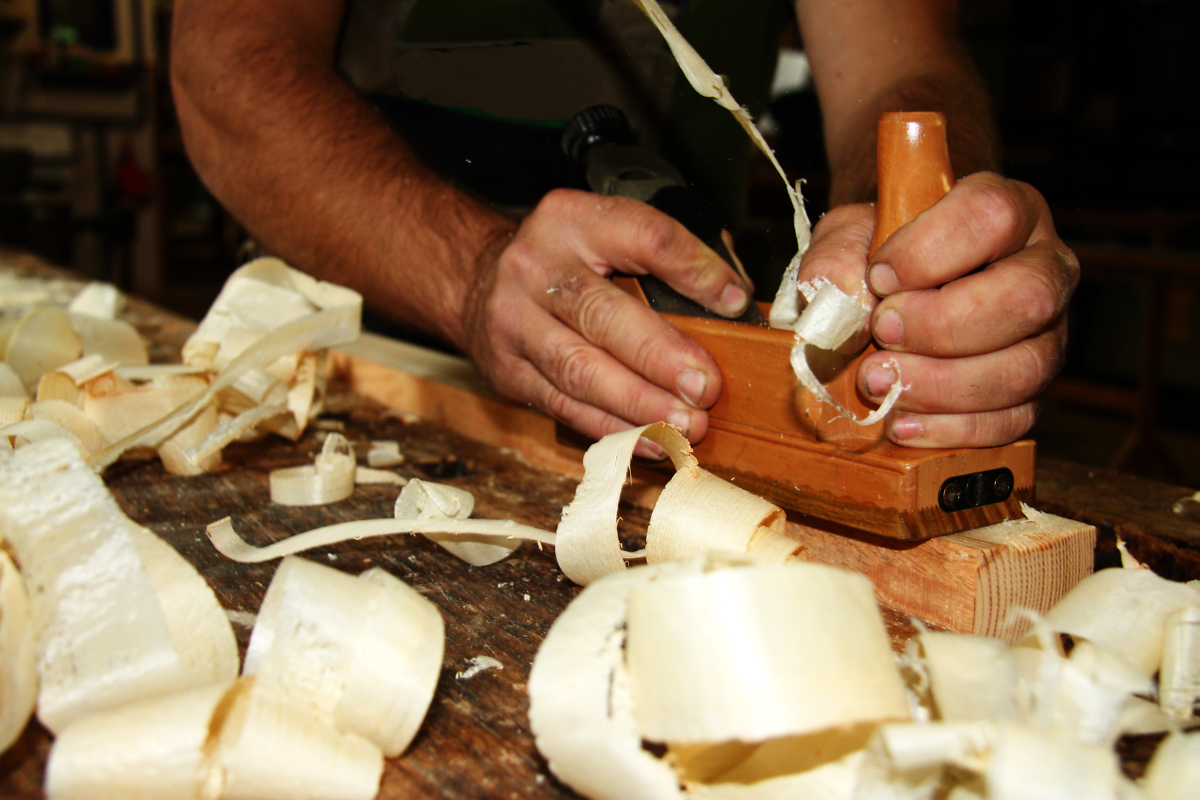 Wooden front doors in all versions
Doors and windows made of wood, plastic and aluminum
Individual interior design
Small furniture production
Furniture repair
Restoration of your old treasures (for example rocking horse, chairs, old doors ....)
Glass repair and glass orders
For examples have a look on our references.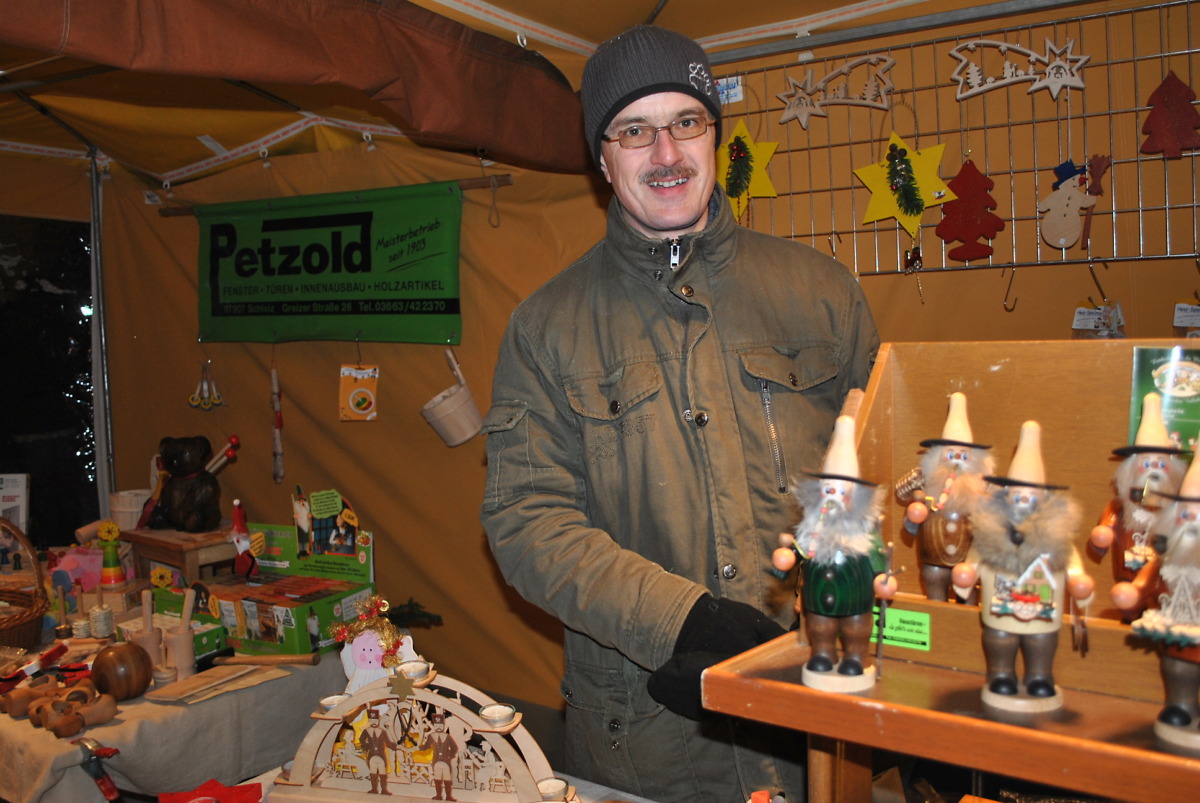 Also visit our small wood shop on Greizer Straße 26 in Schleiz. We offer from our range for example:
Decorative articles made of wood
Wooden Toys
Wooden boards of various kinds
Dengelbock (or Dengelbank or Dengelstock)
Cake topper round or square (cake board)
Kuchenbock (also known as "ready-to-eat", "Kuchenschraken", "Kuchenbrettgestell")
Footstool ("Hitschen")
and many more wooden products!
In our shop we also like to burn individual names or motifs !